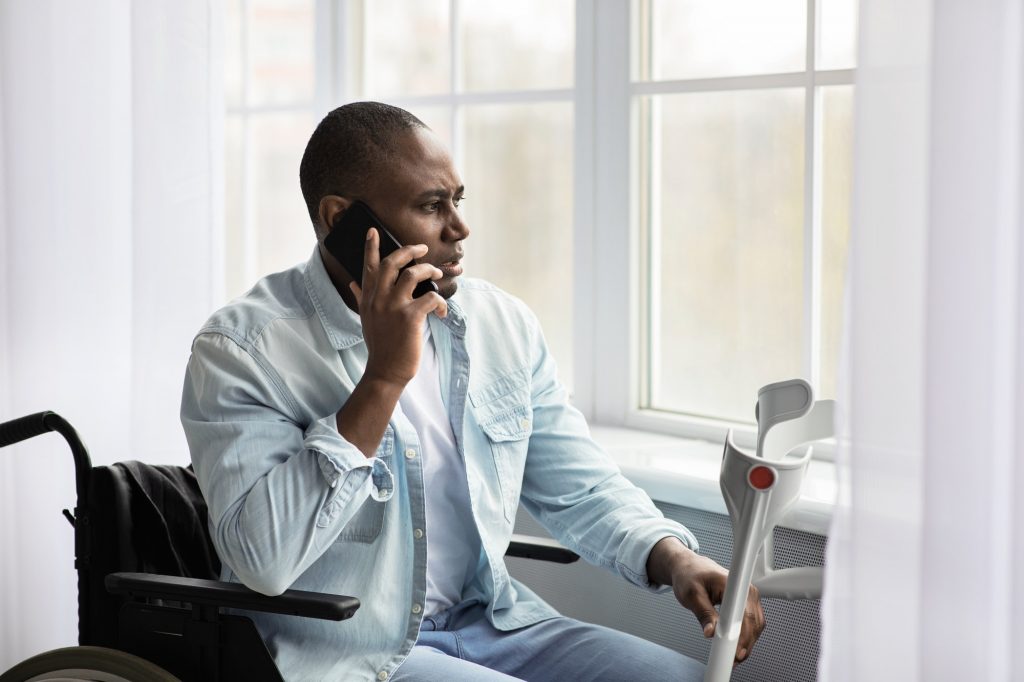 The same laws that prohibit discrimination based on race, color, sex, religion, national origin, age, and disability also make it illegal to fire, demote, harass, or otherwise "retaliate" against applicants or employees because (i) they filed a charge of discrimination, (ii) they complained to their employer or other covered entity about discrimination on the job, or (iii) they participated in an employment discrimination proceeding, such as an investigation or lawsuit.
To prevail on a retaliation claim under these statutes, an individual must establish the following:
The individual engaged in (or was engaging in) a "protected activity" under the law. "Protected activity" could include informal complaints to supervisors, participating in an internal investigation or grievance procedure, filing a charge of charge of discrimination, or bringing a lawsuit.
An adverse employment action occurred. This may include firing, failure to promote, workplace discipline, suspension, demotion, reassignment with different responsibilities, or a change in compensation or benefits.
The individual was subjected to the adverse employment action because (s)he engaged in protected activity.
In addition, other federal and state laws prohibit retaliation against individuals who engage in certain protected activities, including the Fair Labor Standards Act, the False Claims Act, and the Louisiana Whistleblower Statute.  For additional information regarding retaliation under the FLSA, click here. For additional information regarding retaliation under the False Claims Act and the Louisiana Whistleblower Statute, click here.
If you believe you have been subjected to unlawful retaliation, you may have the right to pursue a legal claim.  To discuss your questions regarding retaliation, contact New Orleans attorney Christopher Williams at Chris@williamslitigation.com or 504.308.1438.